Welcome to our Cattery:
SIBERIAN VIRGINIA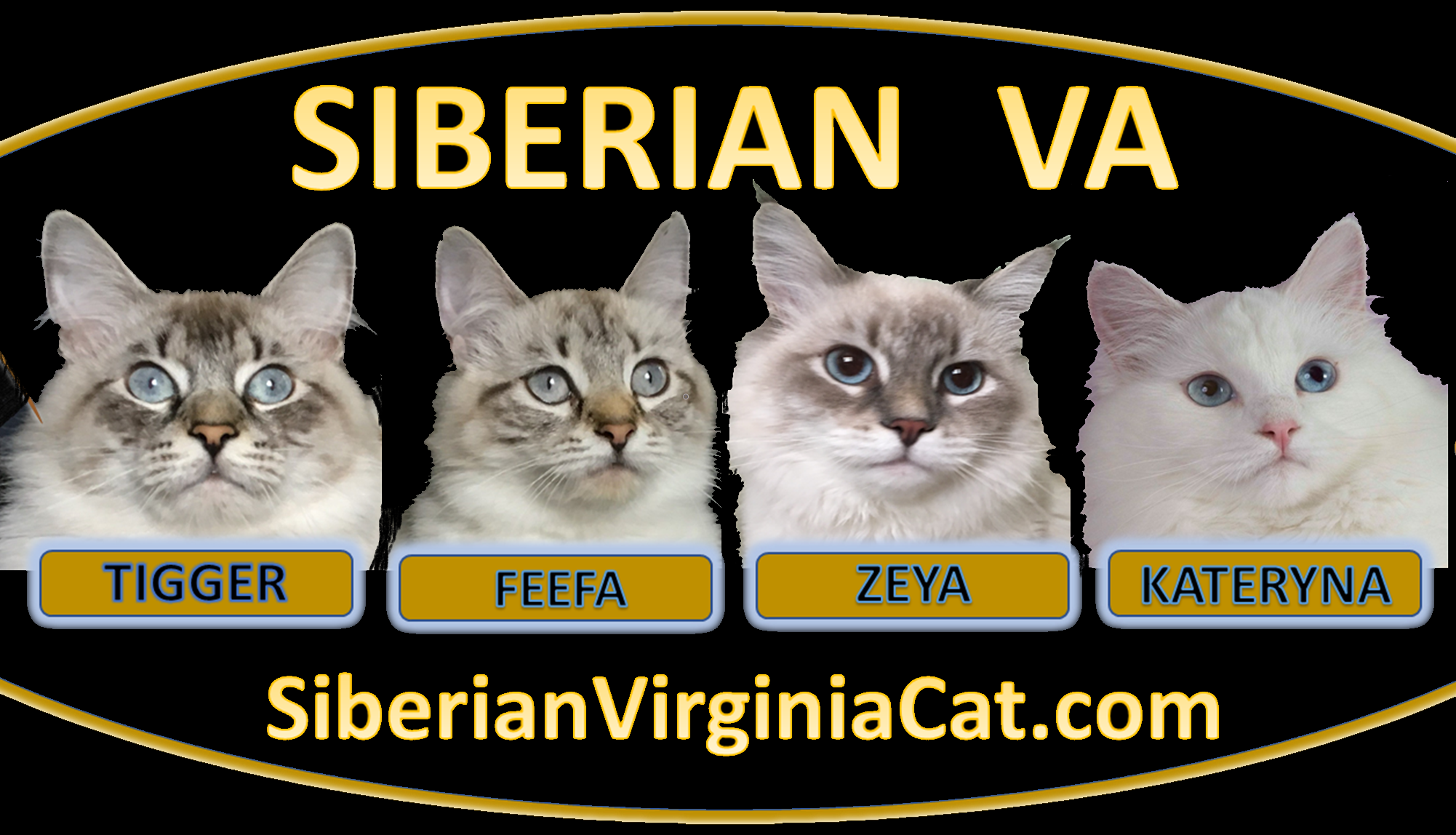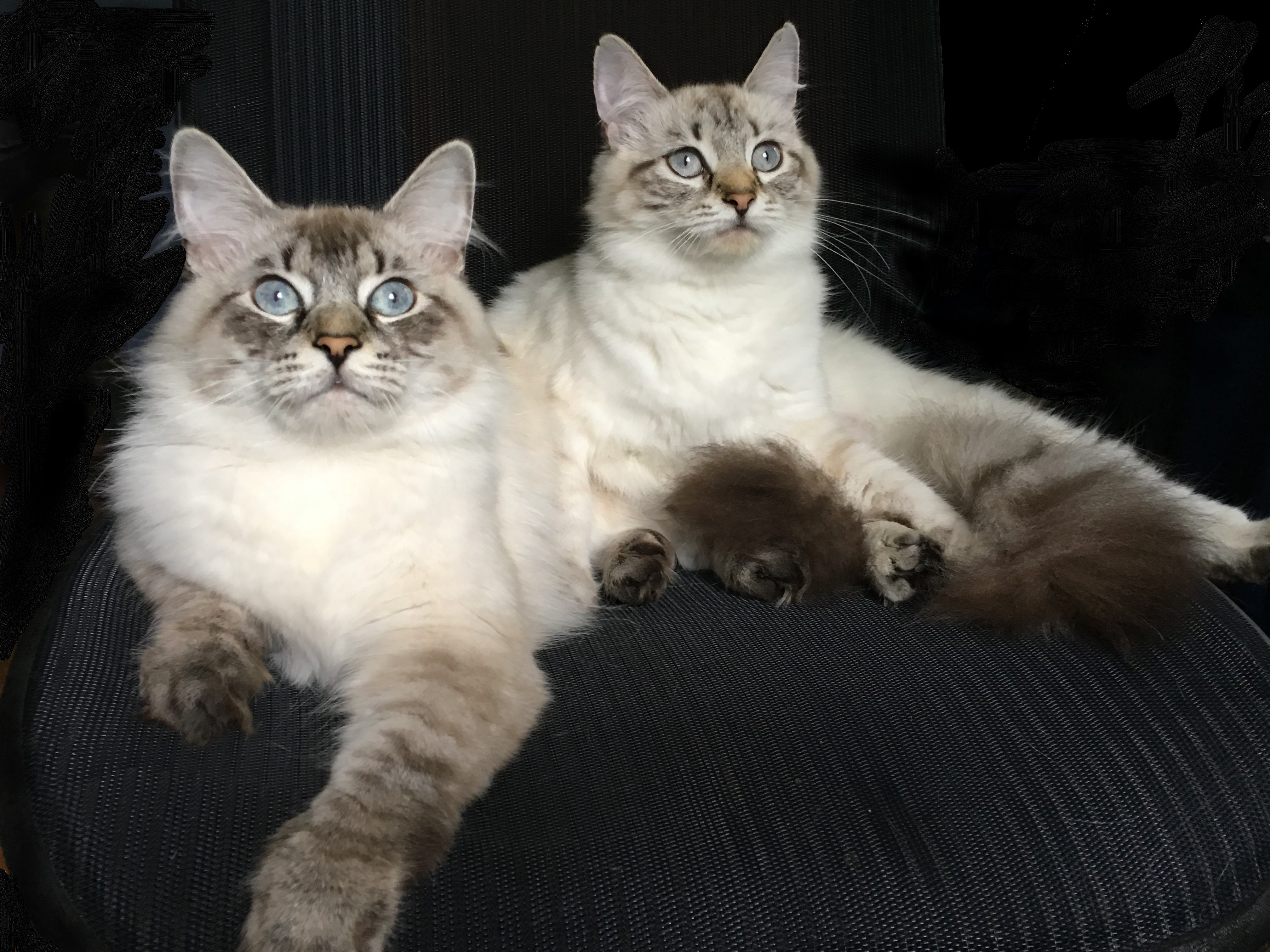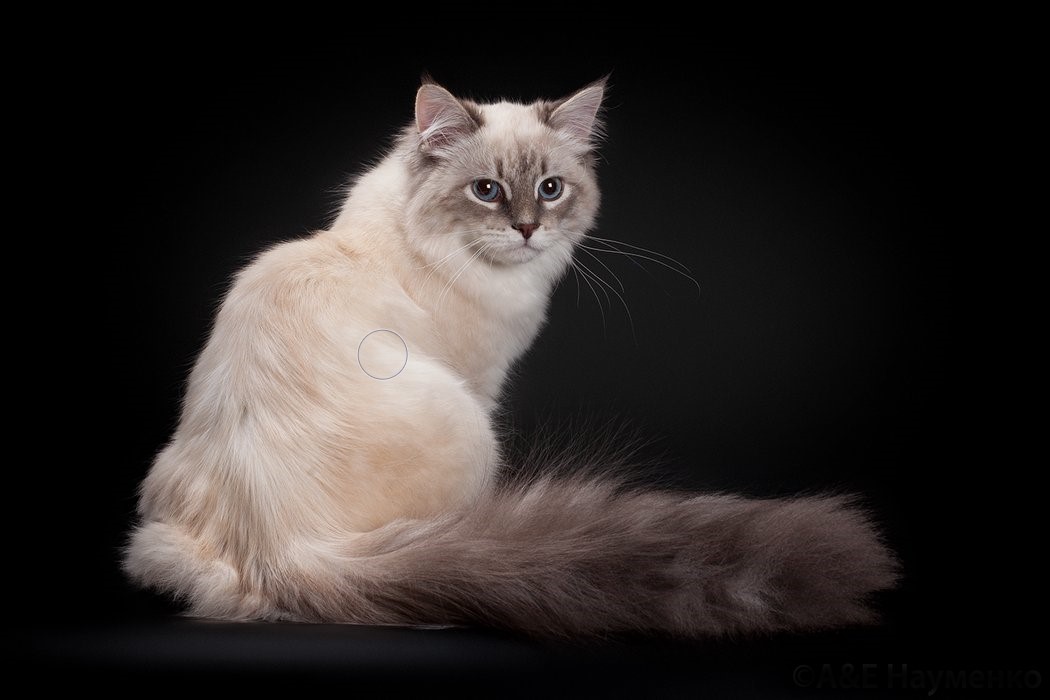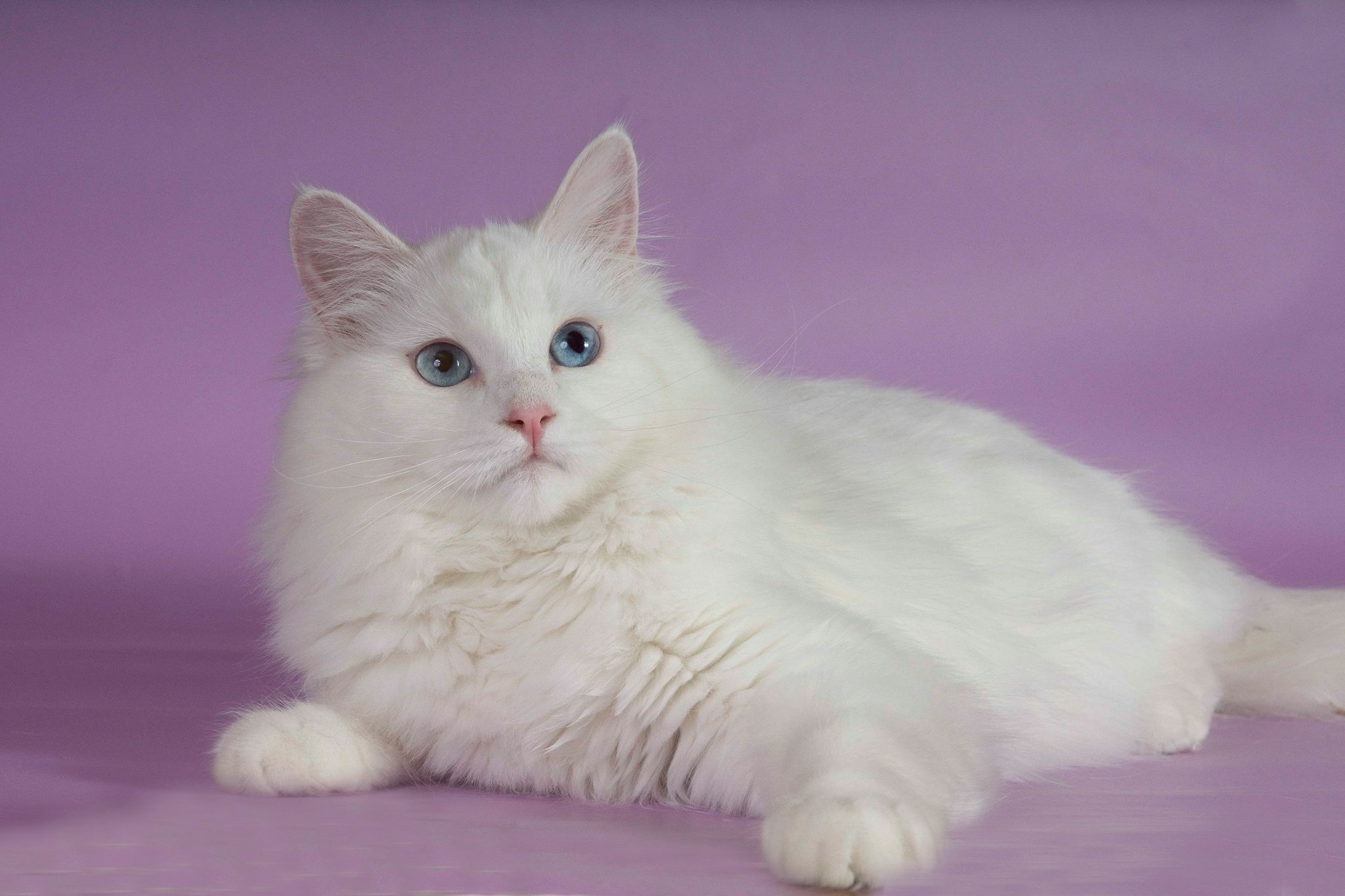 Home of Hypoallergenic Siberian

Color Point  Neva Masquerade Cats
 Siberian Cats 
 Our cats  are very affectionate, intelligent, calm and balanced in character, well dressed with silky fur and bright blue eyes and amazing lynx tufts on the ears and fluffy tails. Siberians are a large breed and do not mature until about five years. Well known for their hypoallergenic fur, dog like personality and affection.
Our cattery "Siberian Virginia" is in Williamsburg, Virginia.